$55.99 (Buy Now Free Shipping Worldwide)
Why Jatpart Shop?
Satisfaction Guaranteed
No Hassle Refunds
Secure Payments
Free Shipping Worldwide!
Local taxes included (where applicable)
* 21.52 Oz. Designed for children, stylish and personalized.
* Made from high-grade PU leather.
* Adjustable padded faux leather shoulder straps.
* Padded back and front for protection and comfort.
* With two slip interior pockets and zipper pocket on the inside.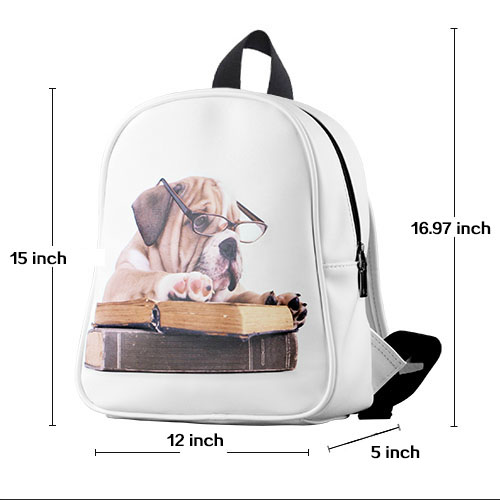 –artsaddddd