-11%
(Buy Now Free Shipping Worldwide)
Why Jatpart Shop?
Satisfaction Guaranteed
No Hassle Refunds
Secure Payments
Free Shipping Worldwide!
Local taxes included (where applicable)
*Material: Full polyester, waterproof and high elasticity.
*Dimension: 6.30''x10.63''x5.51'' large capacity./Large (Model 1658)
*Zipper closure and tote handbag design, convenient to carry.
*One main interior compartment which can classify to storage your personal small stuffs, toiletries.
*Jatp Cosmetic Bag is great for toting makeup, hair accessories, shaving tools, and other small items.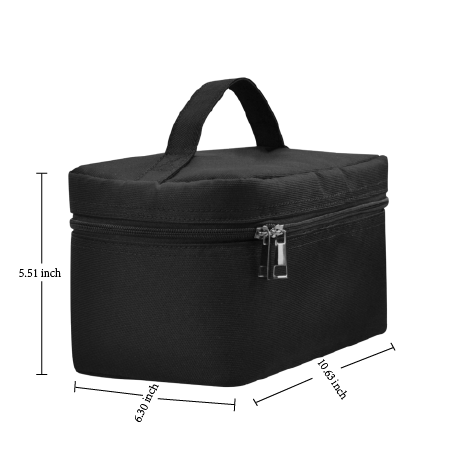 –artsaddd