$28.75 (Buy Now Free Shipping Worldwide)
Why Jatpart Shop?
Satisfaction Guaranteed
No Hassle Refunds
Secure Payments
Free Shipping Worldwide!
Local taxes included (where applicable)
* 8.22 Oz. Made from high-grade PU leather.
* Single zippered round closure.
* One main compartment, big enough to pack cosmetic, sunglasses, Phone and etc.
* Adjustable PU leather shoulder strap for easy and comfortable carrying.
* Dimensions: 8.07″(L) x 2.07″(W) x 8.07″(H).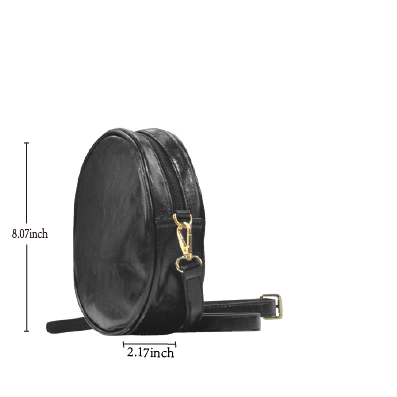 –artsaddartsadd